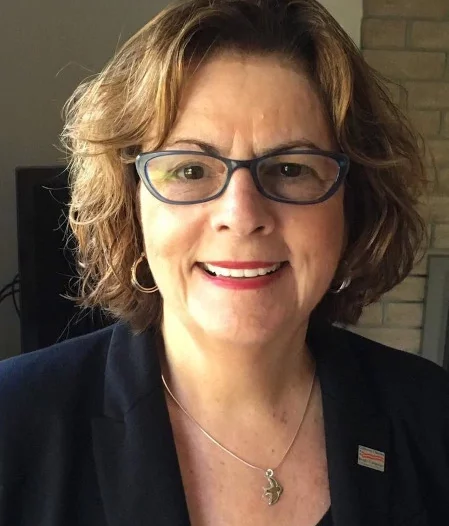 Toni Shellen will be speaking on:
Gun Violence: A Public Health and Safety Crisis
Gun Violence has been an issue of public health and safety in our nation for many years, and has worsened during the pandemic. No other developed nation has as many guns, as much gun violence, or gun deaths as the U.S. Brady United Against Gun Violence (formerly known as "The Brady Campaign") is one of America's oldest gun violence prevention organizations, and its history of success goes back decades. Learn facts about gun violence, Brady's programs to reduce gun violence, and what you can do to support sensible change.
Toni Shellen is a Bay area native and has lived in Fremont for 50 years. Toni earned her degree and teaching credential at San Jose State University and taught elementary school in the Fremont Unified School District until her retirement in 2006. For many years, she has been involved with organizations promoting peace, non-violence, and social justice. Following the Sandy Hook tragedy, Toni founded the Tri-City Alameda County Chapter of Brady United Against Gun Violence. She is President of the chapter, and serves on the CA Brady Chapters' Executive Committee. Toni also serves on the Tri-City Interfaith Council.