Building meaningful friendships to serve local and worldwide communities.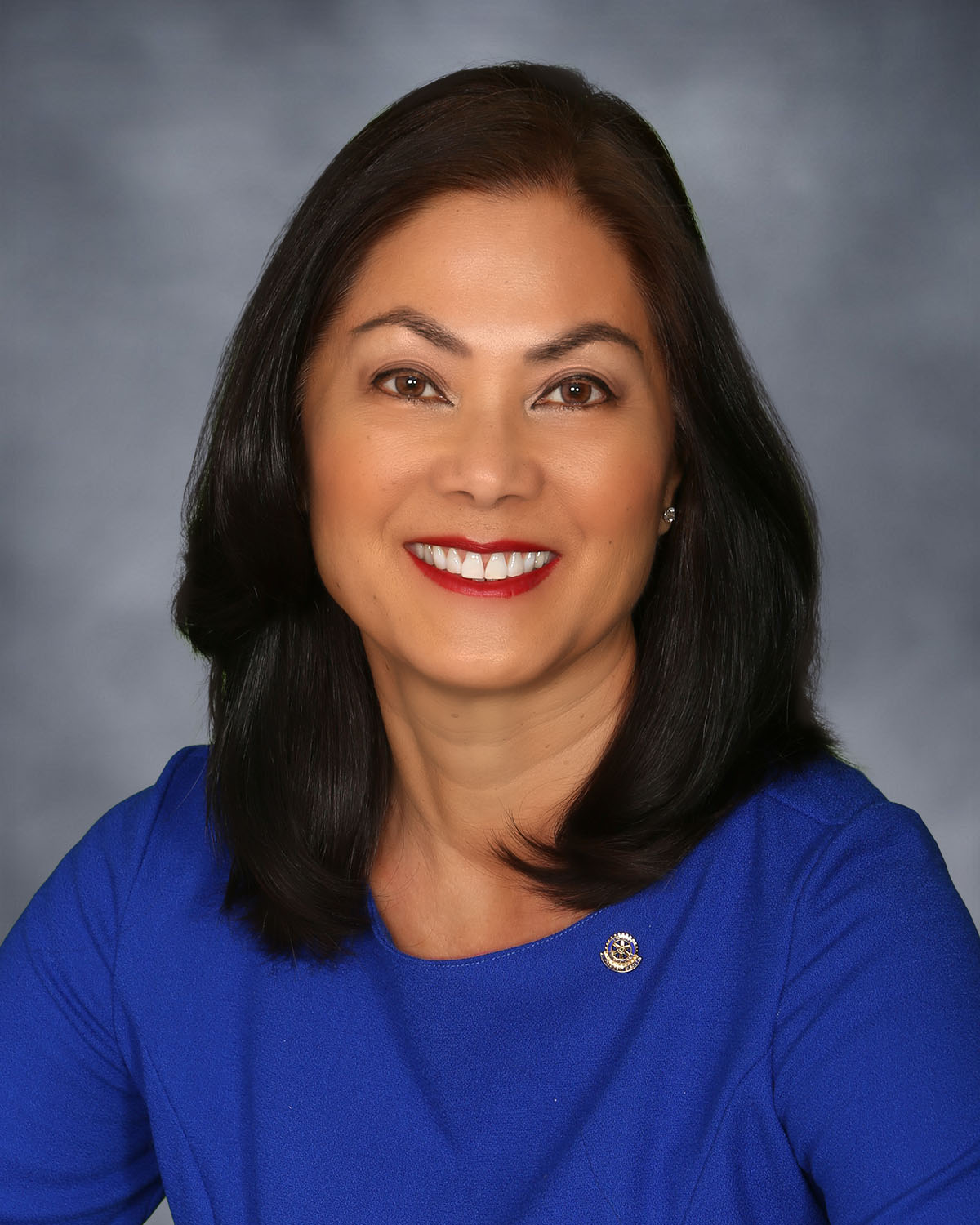 Niles (Fremont) Rotary President
"If your actions inspire others to dream more, learn more, do more and become more, you are a leader. I hope I am a leader."
- John Quincy Adams, 6th President of the United States
As I start my Niles Rotary Presidential year, I not only carry the trust and faith you have given to me when you elected me as your club president, but I carry the torch that has been handed down year after year from one president to the next. This torch is not only my guiding light but symbolizes your belief that I will carry forth a vision that will keep our club strong and will carry us into the future. History and tradition are important and have a special place in every organization, business and person's life. But we can't let ourselves be afraid to make new traditions and to add a new route to our history's pathway. Without those who were courageous enough to say that standing still isn't good enough, we wouldn't have women in Rotary today.