Fremont City Arbor Day with Niles Rotary
April 29th, 2017
Niles Rotary is proud to be actively involved with the City of Fremont's Arbor Day on Saturday, April 29, 2017 from 8am to around 11:30am. We will congregate atRancho Arroyo Park for a light breakfast. We need a total of 25 volunteers.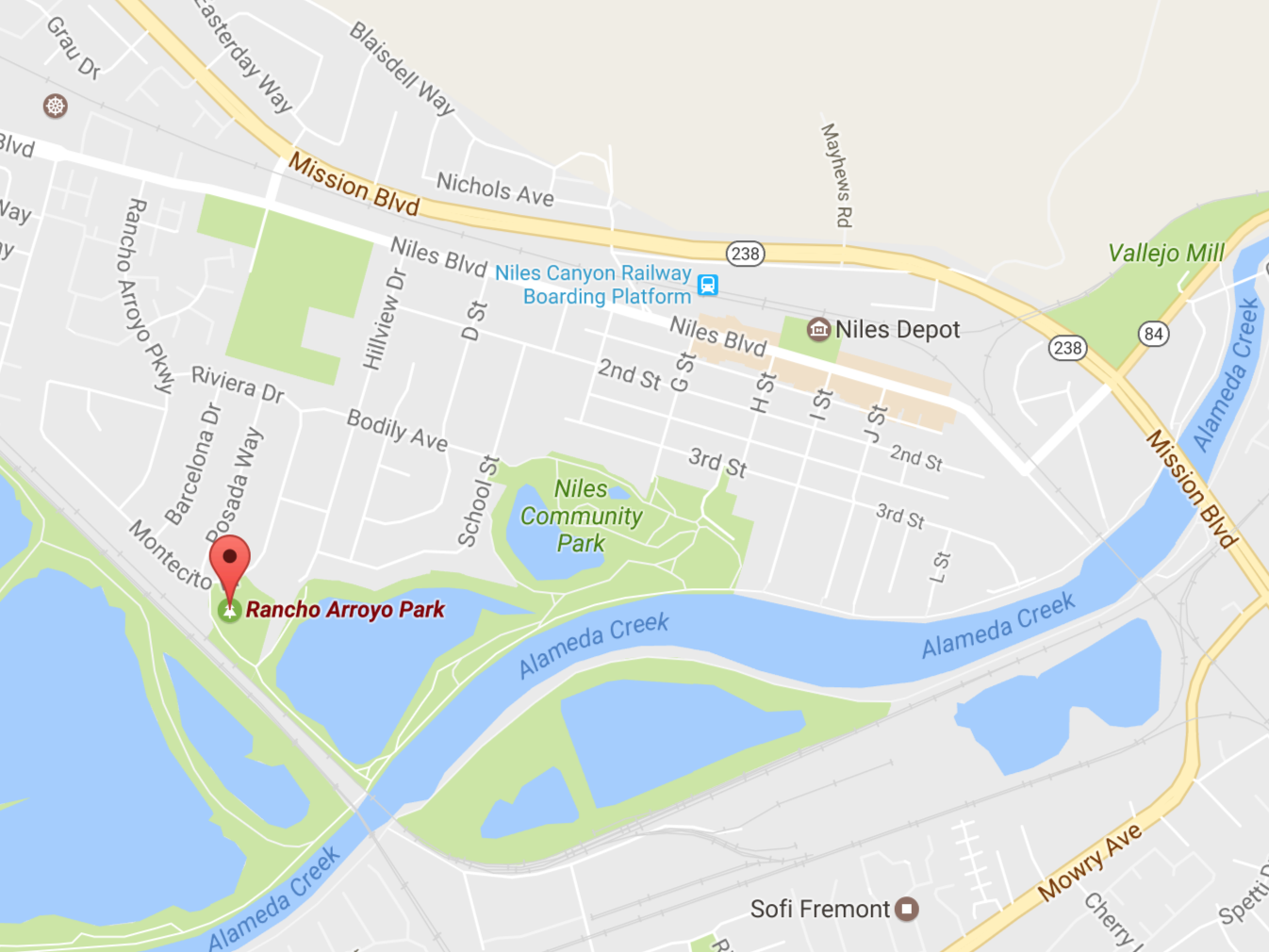 After breakfast, we will have one group start planting trees at Rancho Arroyo park. The work at Rancho Arroyo Park will be planting trees, helping placing mulch in needed areas and picking up any trash left around the park.
A second group will carpool to the Stone Garden from Rancho Arroyo park – there is limited parking at the Stone Garden- we cannot use the parking spots of Mission Valley Veterinary Clinic. At the Stone Garden we will be working on building planter boxes, helping maintain the community garden and putting up fence with their recently expanded planting area. This will be a good opportunity for our members to learn more about this community garden as well. Much of this food goes to feed the homeless in our community.
Read up on National Arbor Day Foundation Here. If you would like to learn more about the day we plant trees click on National Arbor Day.
Help Niles Rotarians do something great for the environment, our city, our community and ourselves by enjoying other volunteers company in this fun event!
Event Chairs : Paul Andrus/Rich Godfrey/Wendy Mills
Paint Large US Maps at Cabrillo & Niles Elementary Schools
Saturday, May 13th from 8am to 11am. Niles Rotarians will be helping Cabrillo Niles Elementary Schools by painting large map of the United States on the playgrounds. Please invite friends, family and anybody wanting to help out – company groups are welcome to attend – please advise in advance.
Location No. 1 : Cabrillo 36700 San Pedro Drive Fremont, CA 94536
Location No. 2: Niles 37141 2nd Street Fremont, California 94536
Please bring sun protection, gloves and a happy heart!
Event Chair : Jeff Schinkel/Paul Andrus
2nd Annual Jeff Falk Day at the A's
Game against the Boston Red Sox on May 21
Event Chair : Past President Lisa Lorenz